Aim of the Conference:
to cope with the rapidly progressing technology which, today, reaches the nanometer scale. The areas of interest include the design, test and technology of electronic products, ranging from integrated circuit modules and printed circuit boards to full systems and microsystems, as well as the methodologies and tools used in the design, verification and validation of such products. Topics of the conference include, but are not limited to:
Integrated Systems Design:
• SOC, SIP design
• Multiprocessor systems
• Embedded systems
• Wireless systems
• Network on Chip
• Analog, Mixed Signal and RF systems
• MEMS and MOEMS systems
• Low Voltage and Low Power systems
• Innovative technologies
• Synthesis (physical, logic)
• Simulation, Validation and Verification
• 3D integration
• Hardware Security
Integrated Systems Technology:
• Nanoelecronics
• Device Modeling
• Material Characterization
• Failure Analysis
• New Components
• Packaging
• Process Technology
• Reliability Issues
• 3D Integration
Integrated Systems Testing:
• Defect and Fault Modeling
• Analog and Mixed Signal Testing
• MEMS/MOEMS Testing
• SOC and SIP Testing
• Delay Testing
• Memory Testing
• Fault Simulation, ATPG
• DFT, BIST, BISR
• On-line Testing
• Fault Tolerant Systems
• ATE Issues
• Alternative Test Strategies
• 3D Testing
• Test and Security Issues
  ?
News!
?
• New Wednesday's program uploaded here
• Preliminary program uploaded
• Camera ready preparation
• Hotel reservation info
• Registration info update
• ?️ How to get here ?️
Key Dates:
Paper Submission: February 3, 2019
Notification: February 28, 2019
Camera Ready: March 25, 2019
You can find the Call for Papers here.
Paper Submission:
You can submit your paper here.
                      General Chairs:
Ioannis Voyiatzis                 Michel Renovell
UniWA, Greece                     LIRMM, France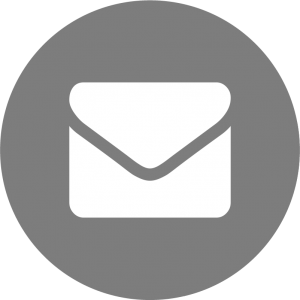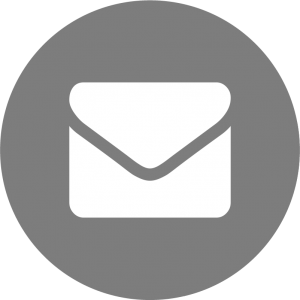 Program Chair:
Elena-Ioana Vatajelu
TIMA, France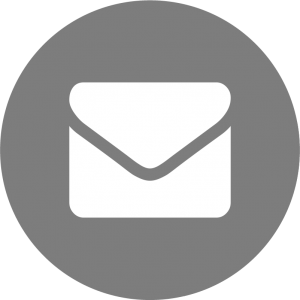 Sponsors